Studio Art Heart Events
with Marina Tselner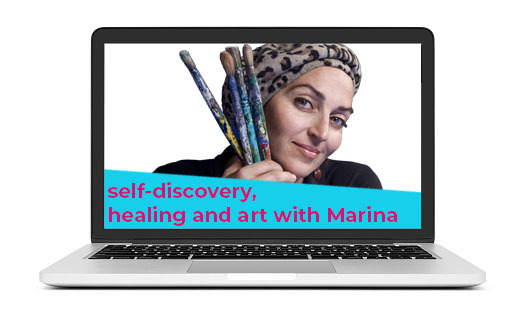 hi! thanks for checking out my work!
sign up today and receive: 
🎨
intuitive painting e-course:
ART FROM THE HEART
🎨

download original artwork for your desktop or phone, also in Yiddish :))
We value your privacy and would never spam you. By entering your name and email above, you are consenting to MARINA TSELNER, the host of studioartheartevents.com to email you with selected and relevant art related emails.